Our Instructors
FROM BASIC TO MASTERCLASS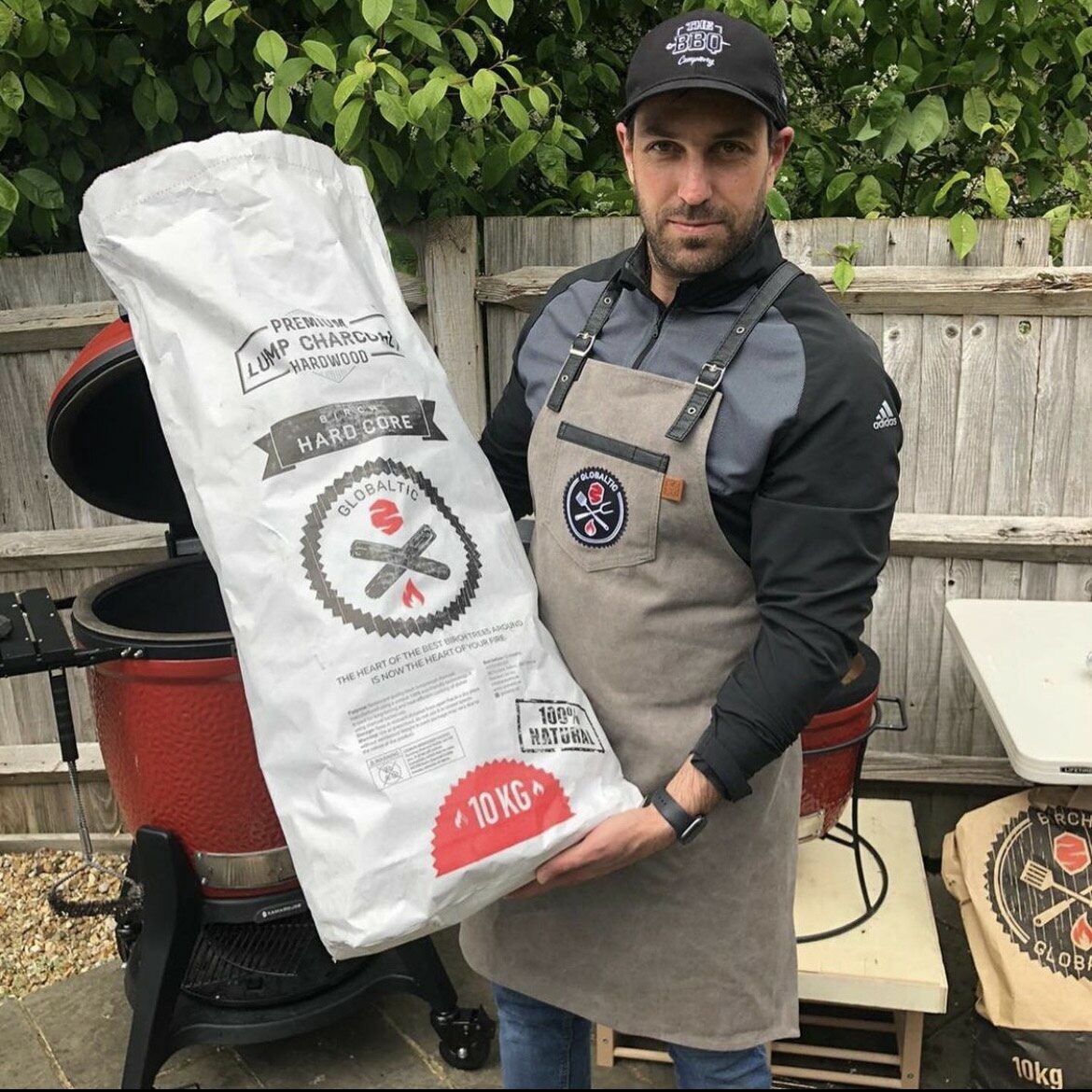 Hector Nicou
Resident Pitmaster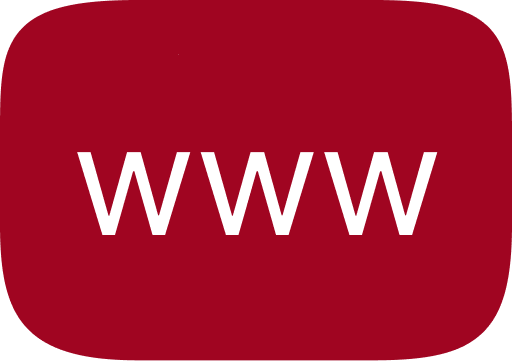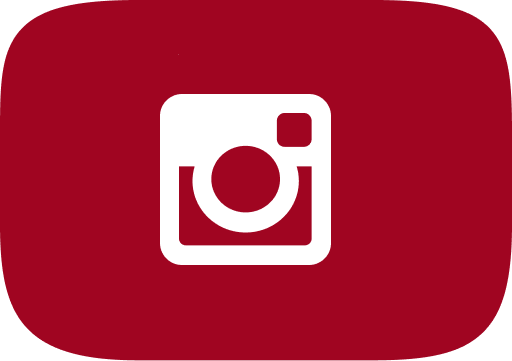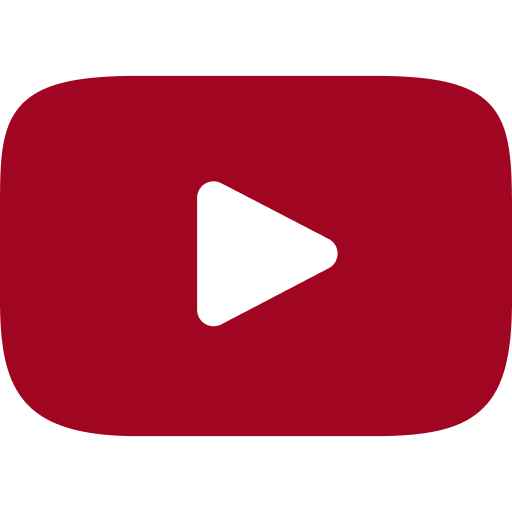 Bio:
I'm a passionate South African cook who grew up cooking great food over the fire and outdoors.
I value building relationships with our customers as the bbq community is very much a family, I love what I do and we love teaching people new ways to enjoy cooking outdoors. Coming from a traditional 12 month of the year bbq season ( Braai season) to a mind set that you only bbq in the summer months was interesting.
I believe that cooking outdoors can and should be done year around, no matter the weather conditions. We will be able to guide you how you can adapt what you cook on the bbq in order to enjoy great tasting food off the grill year around. Wether it be Christmas roasts, summer steaks or slow cooked winter stews and curries.
Grills:
Kamado Joe Classic III
Kamado Joe Joe Jnr
Masterbuilt 1050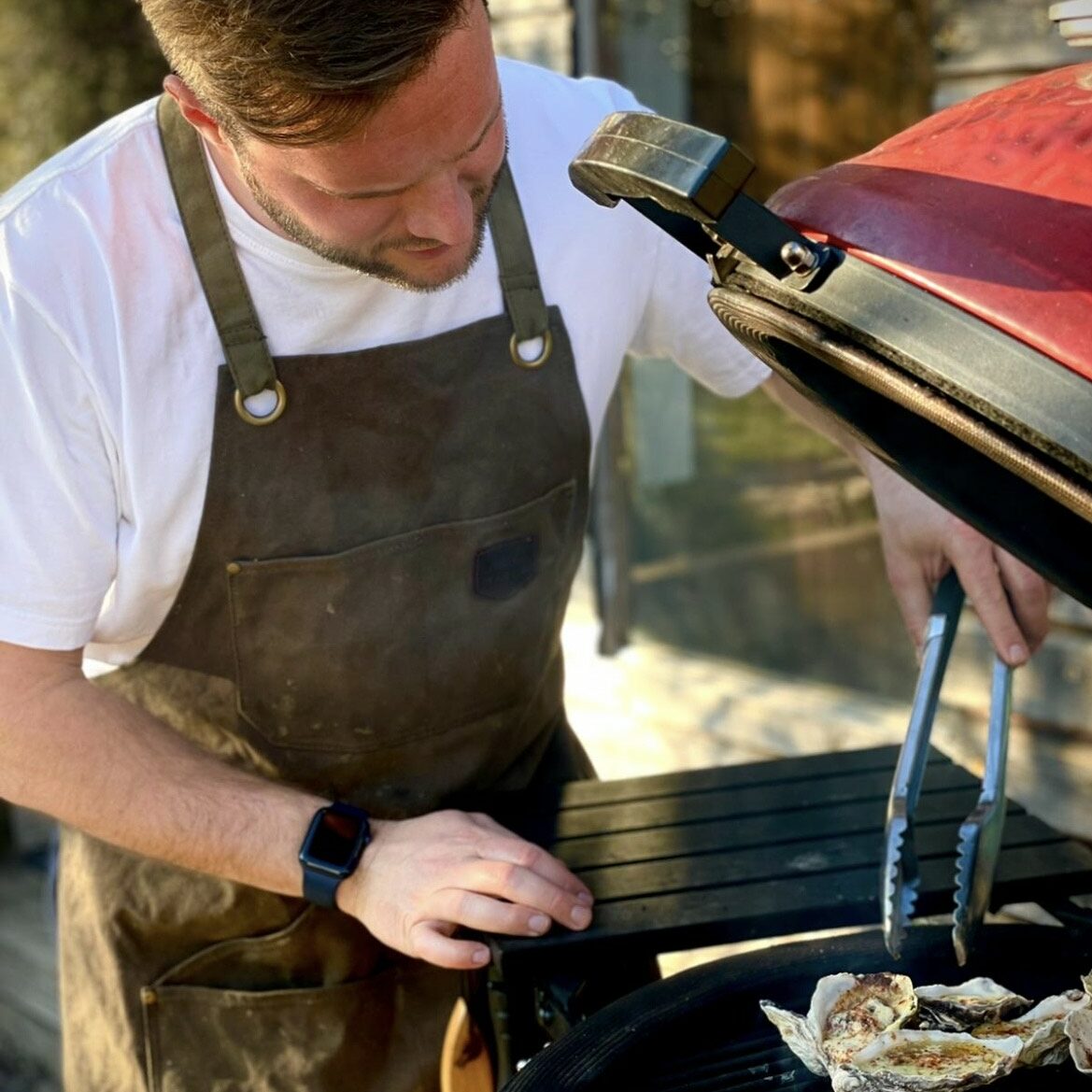 Oli Richards
The Surrey Smoker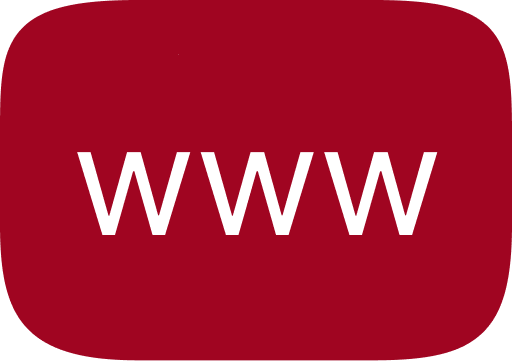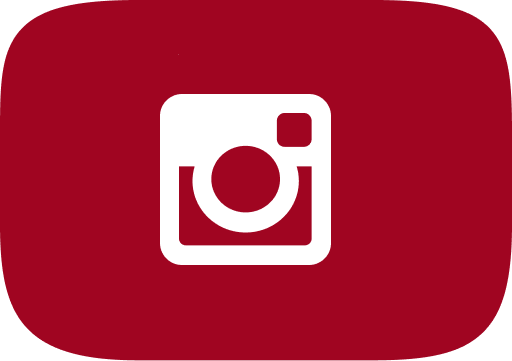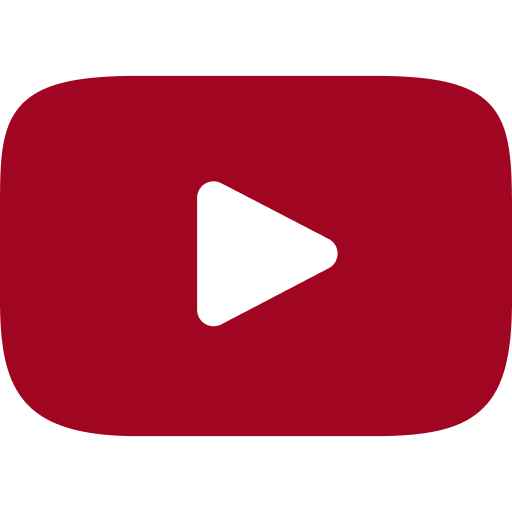 Bio:
Oli's love of food transferred outdoors around 10 years ago, when he realised the flavour potential of smoke and fire on some of his favourite ingredients. After swiftly switching out super market marinaded meat and buying his first Kamado Joe grill, he set up @surreysmoking to document some of his creations (and to spare his friends and family the regular pulled meat updates).
He's now an experienced BBQ chef, who's passions include cooking great British, seasonal produce (expect lots of meat nerd chat), as well as Korean and Middle Eastern flavours. Whilst not forgetting the classic American Deep South "low n slow" dishes it all started with.
Grills:
Kamado Joe Classic III
Kamado Joe Joe Jnr
Webber Q2200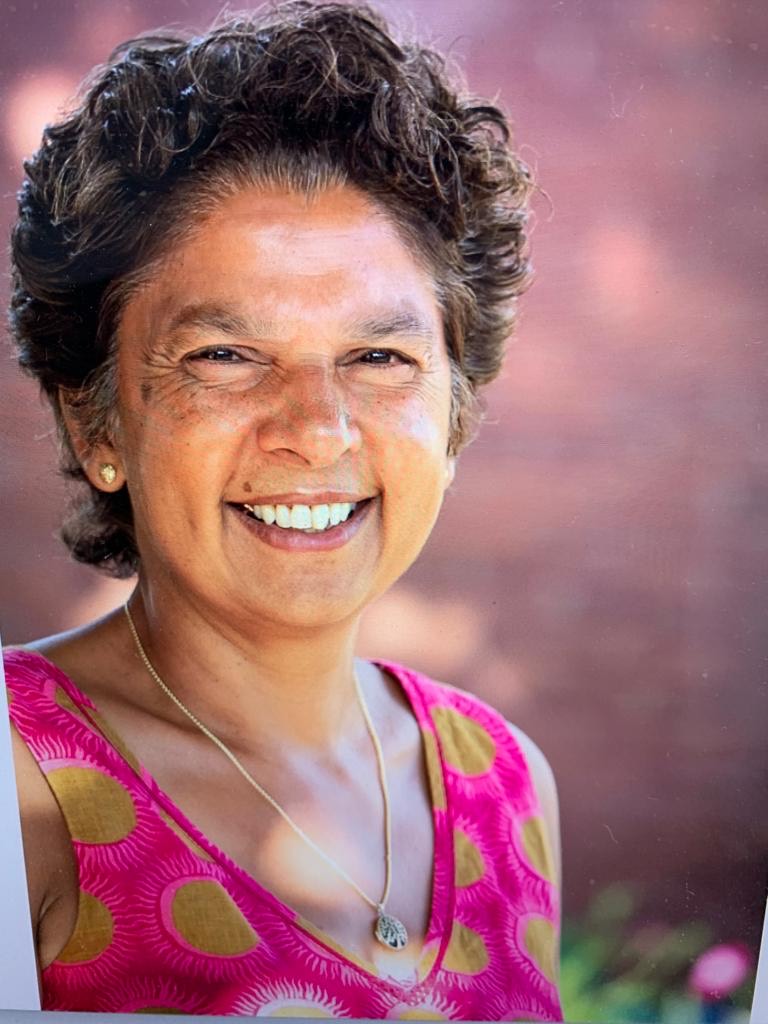 Nila Ross-Patel
nilarossfood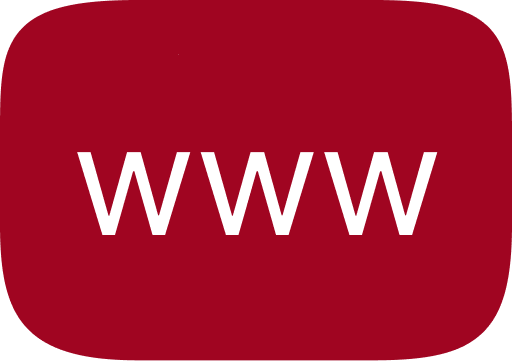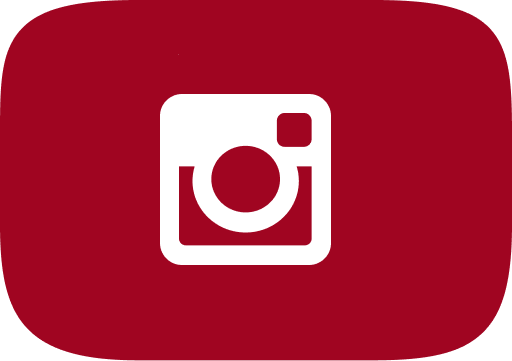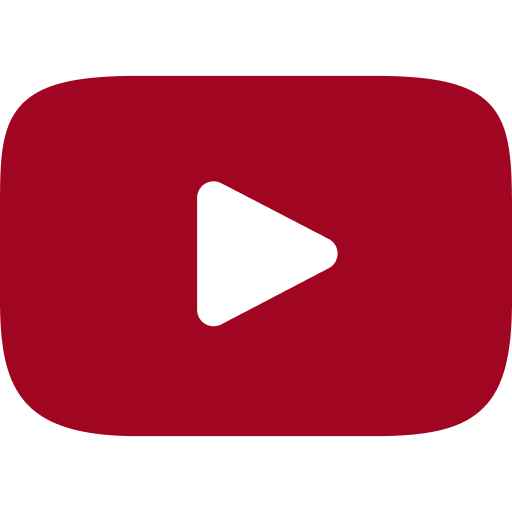 Bio:
Passionate about food in general, my true passion is teaching people how to cook Indian food both on and off the BBQ. Having taught at the former prestigious Exeter Cookery School I have been  teaching at The UK BBQ School and at the Devon Cookery School, (non BBQ food),  both in Cullompton, Devon. I've also been working and demonstrating for Heart, Smoke and Soal Outdoor Kitchen Company in Holsworthy, Devon.
Bought up in a very multicultural society in Leicester and now living in Devon, this combined with several trips to India means that sessions with me are not just about cooking but lots of cultural insights combined with loads of humour.
I'm also very passionate about sharing hints and tips with you which can only make your life easier when prepping the food which allows more time for you to have a glass of wine or two.
It's been and always will be, fascinating to see how spices transfer onto the BBQ.
A warm welcome awaits you!
Grills: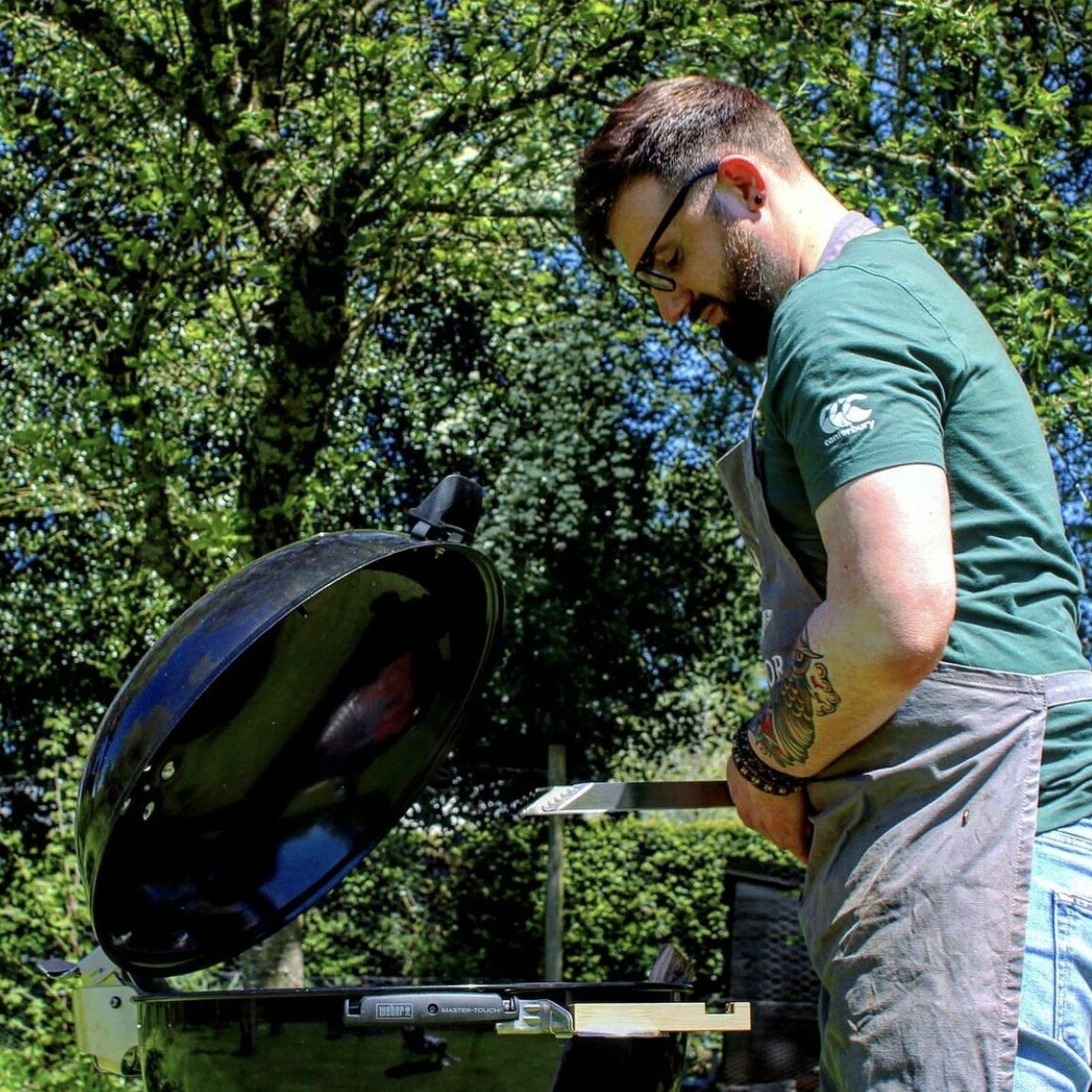 Phil Roberts
BrewShackBBQ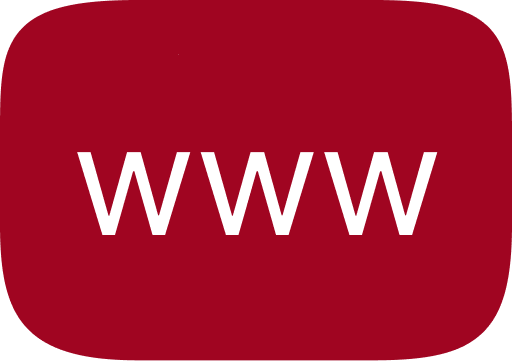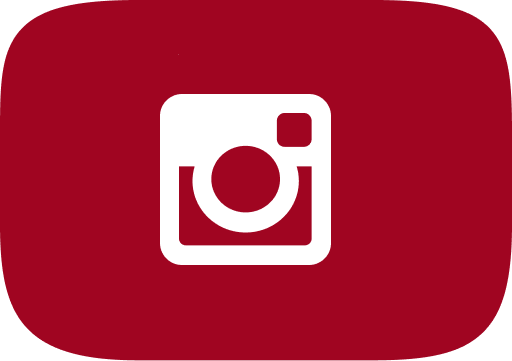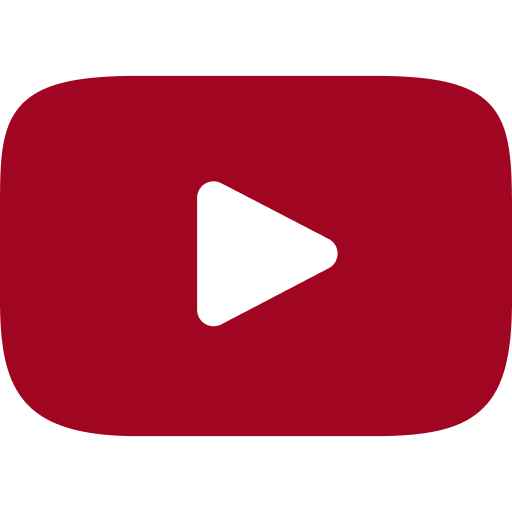 Bio:
My food philosophy is to drive towards no waste and using less popular cuts of meat to make cooking economically friendly.
You don't have to take out a mortgage to buy imported brisket – great food is one lamb heart and some fire away
I enjoy BBQ and live fire cooking in all its forms.
Grills:
Kamado Joe
Firepit
Asado parilla
Hellrazr yama
Pellet Grills
Dan Catford
The Urban Streatery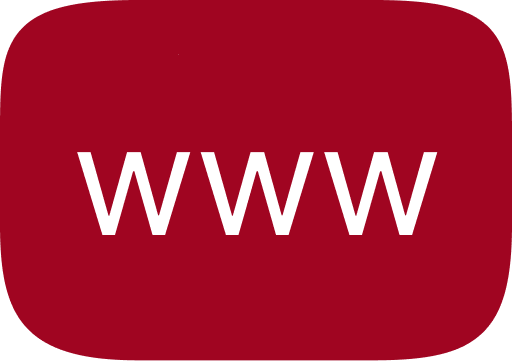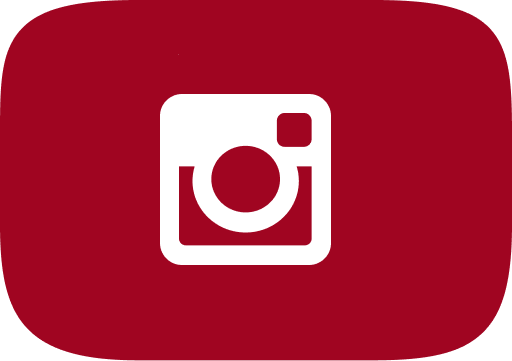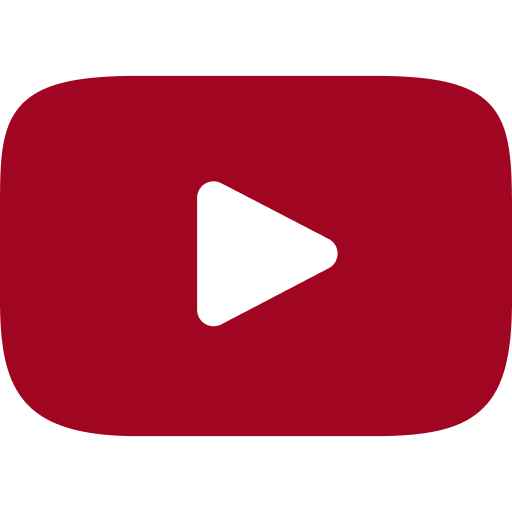 Bio:
Urban Streatery started life as a taco stall 5 years ago and since has evolved into selling sauces and a dedicated Instagram account. A trained chef for the past 21 years in a multitude of different kitchen environments, from Mexican to fine dining , now working with all those experiences to cater for small plate, chefs table and cocktail evenings using live-fire cooking techniques mainly on the savage bbq fire cage ,  across the south of England.
Grills:
Savage BBQ Fire Cage – https://savagebbq.co.uk/
OVO Kamado
Traeger Grill
PK Grill