Inroduction
About this Recipe
By: Hector Nicou
These are such an under used cut, they are tough and need plenty of time to break down, but if you have time on your hands they are so worth it. They are amazing on tacos, BBQ buns, creamy mash or straight off the bbq dipped in some spicy bbq sauce.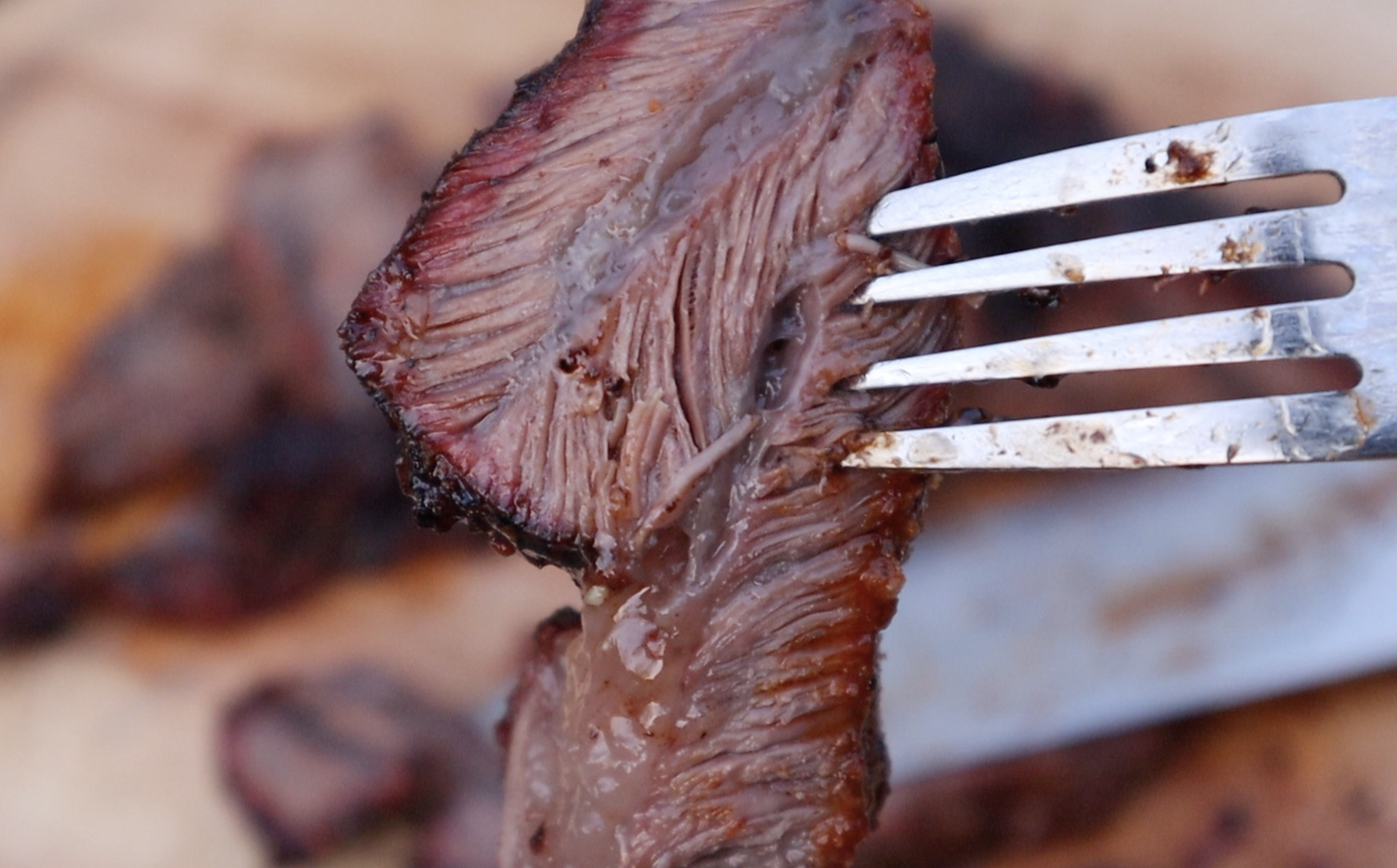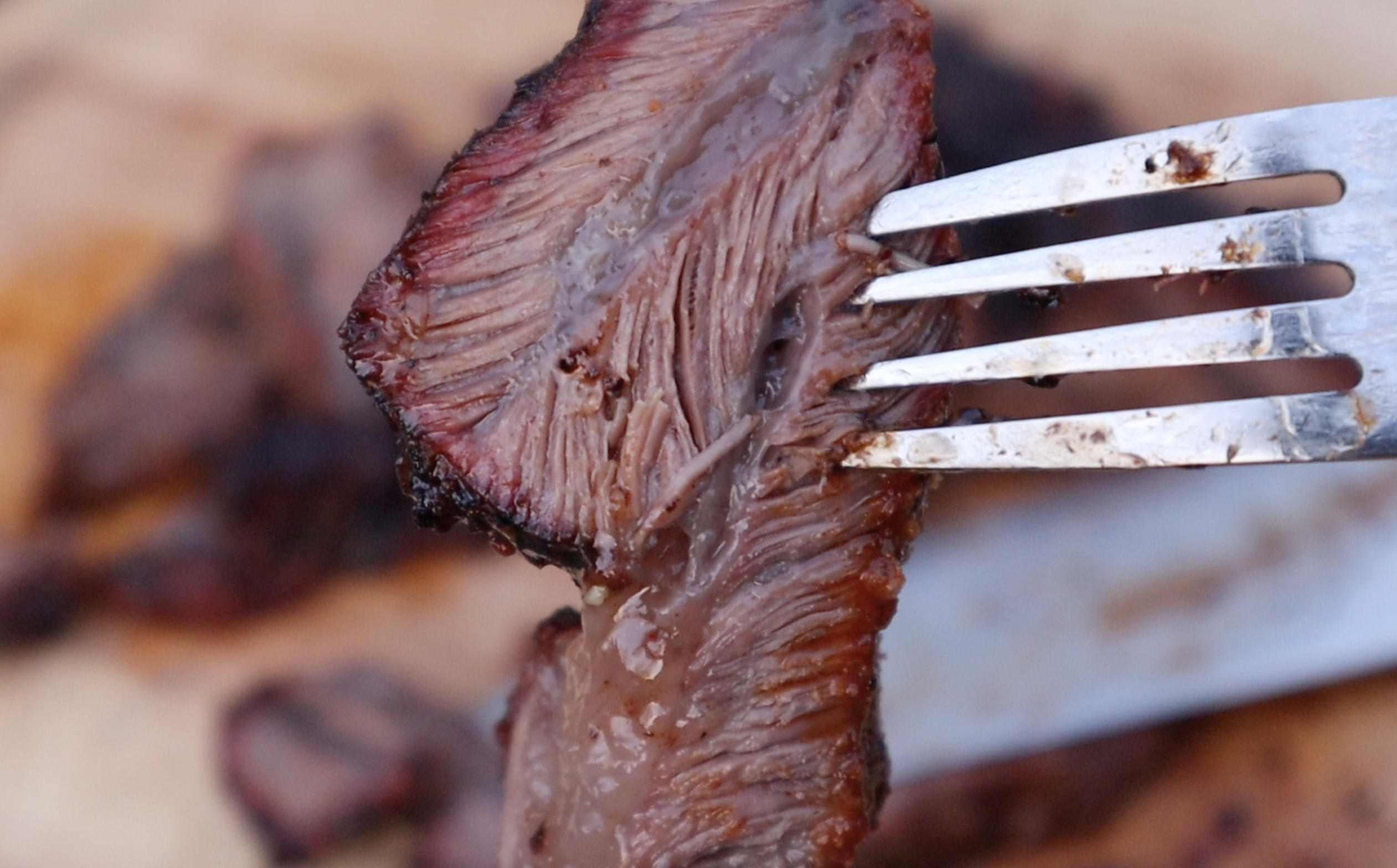 2-4 x 300 grams ox or beef cheeks

1L bone broth or beef stock
Spice rub: 2 Tbs salt, 2 Tbs black pepper, 1 Tbs onion and garlic powder and 1 Tbs smoked paprika
2 yellow onions
4-6 mild chillies
4-6 dried chillies – Guajillo are great
Apple cider vinegar
Worcester sauce
Olive oil
Salt and Pepper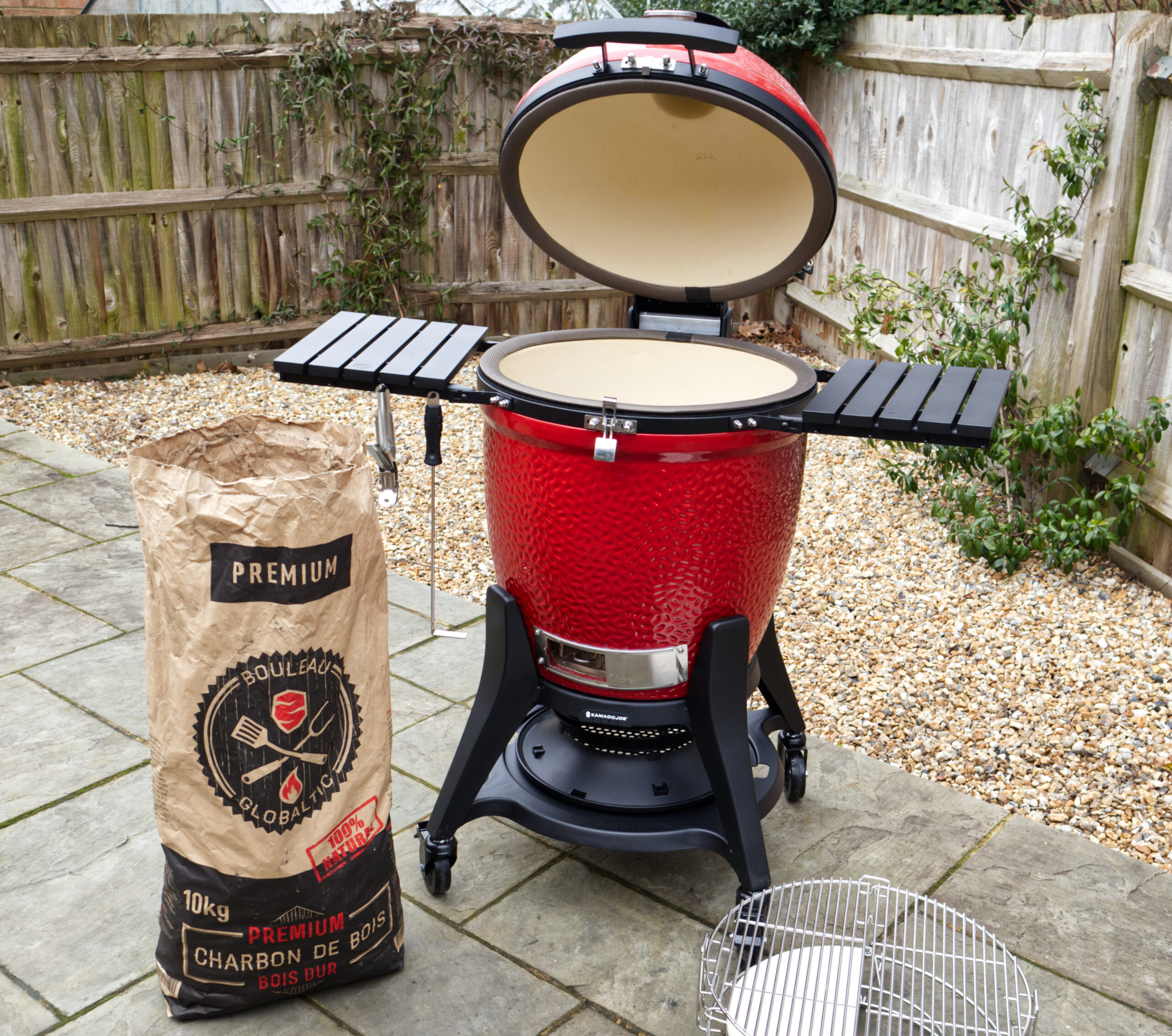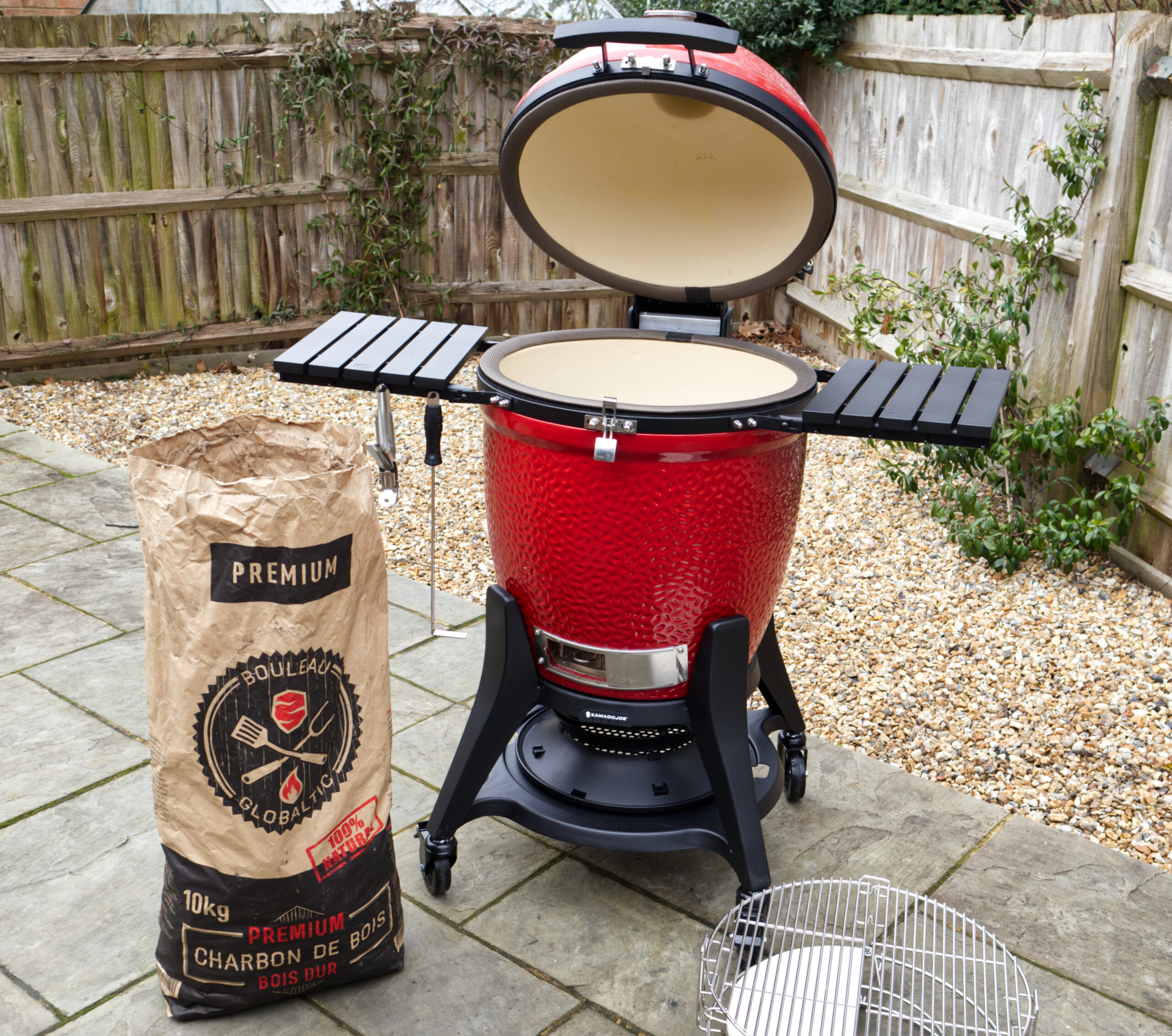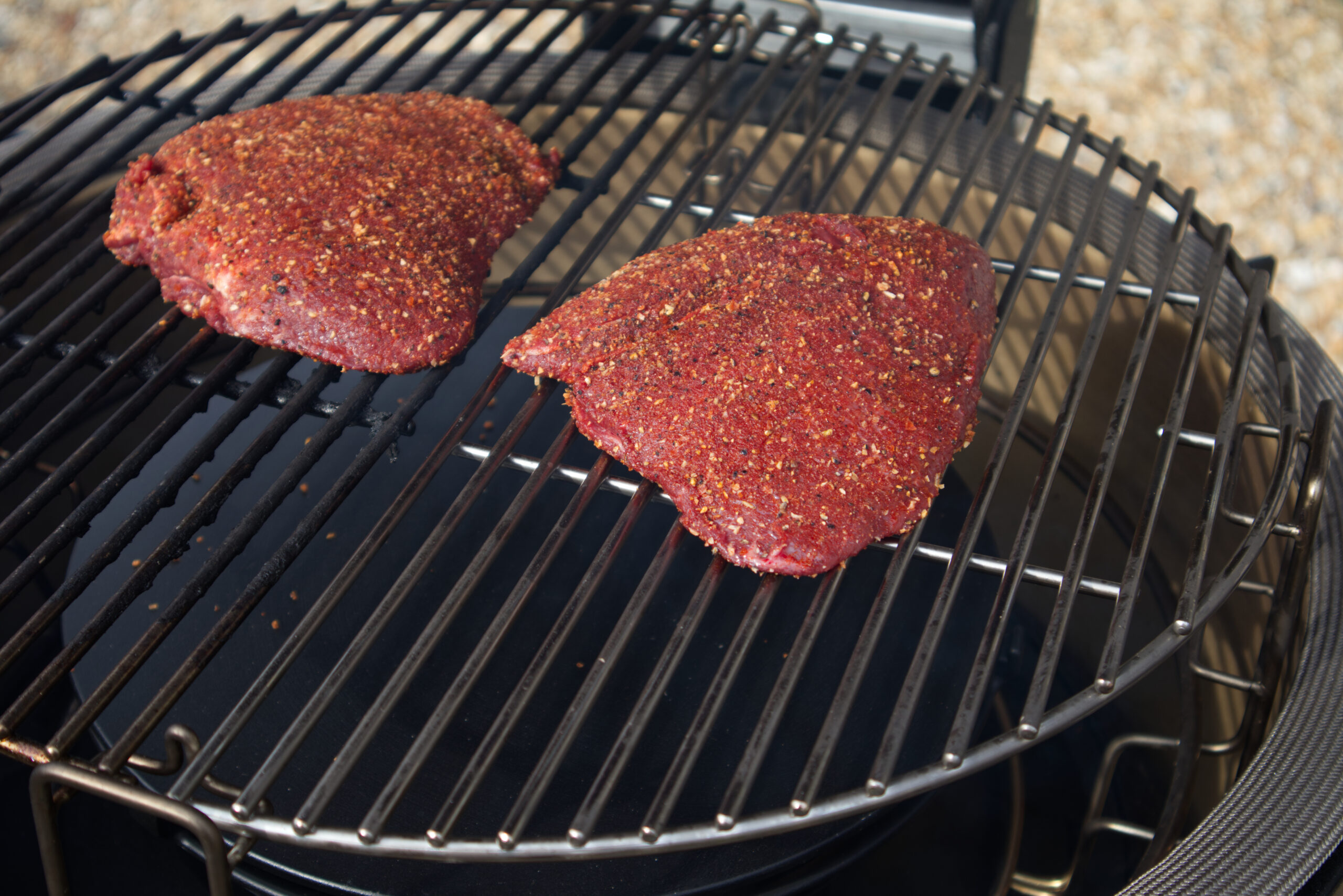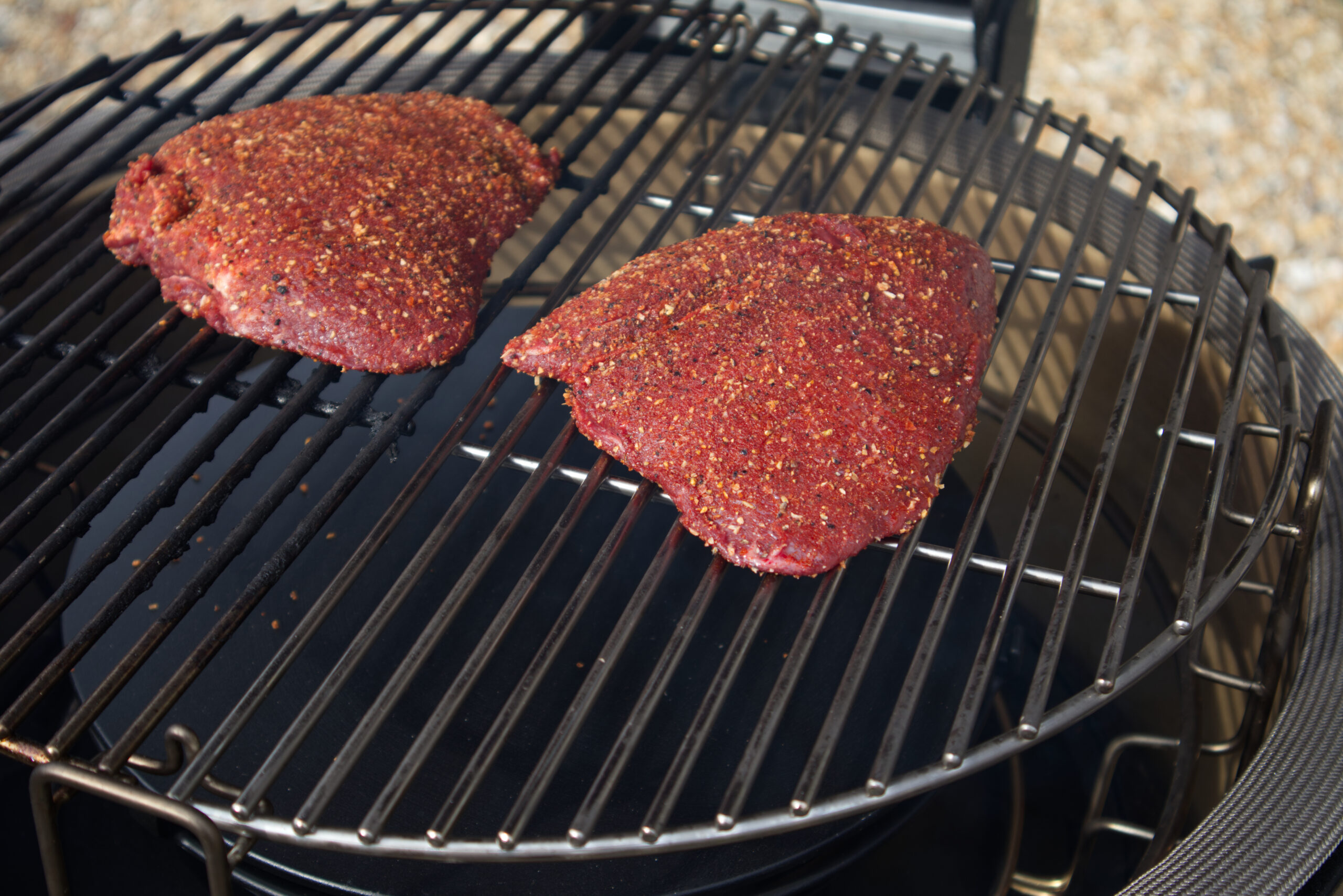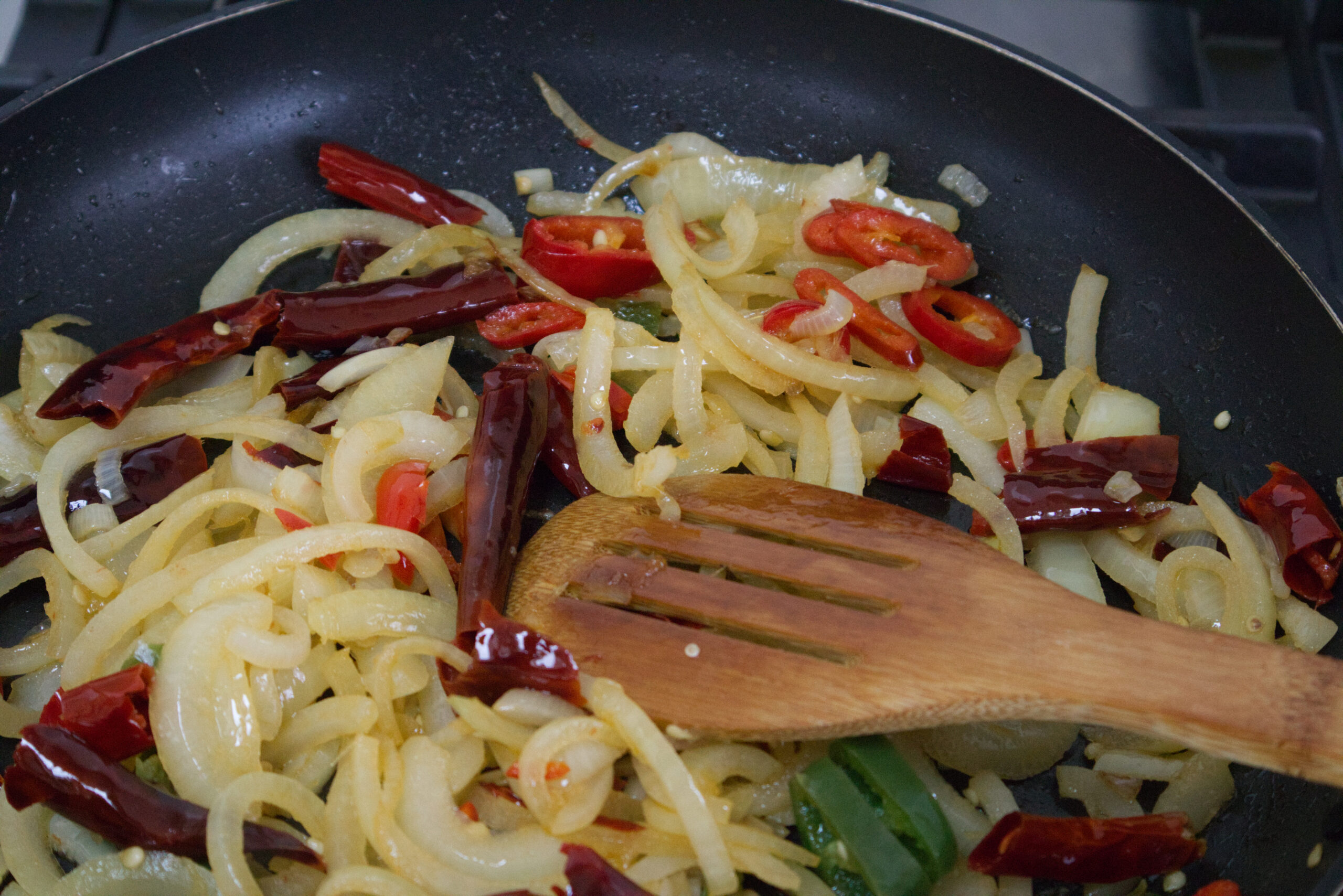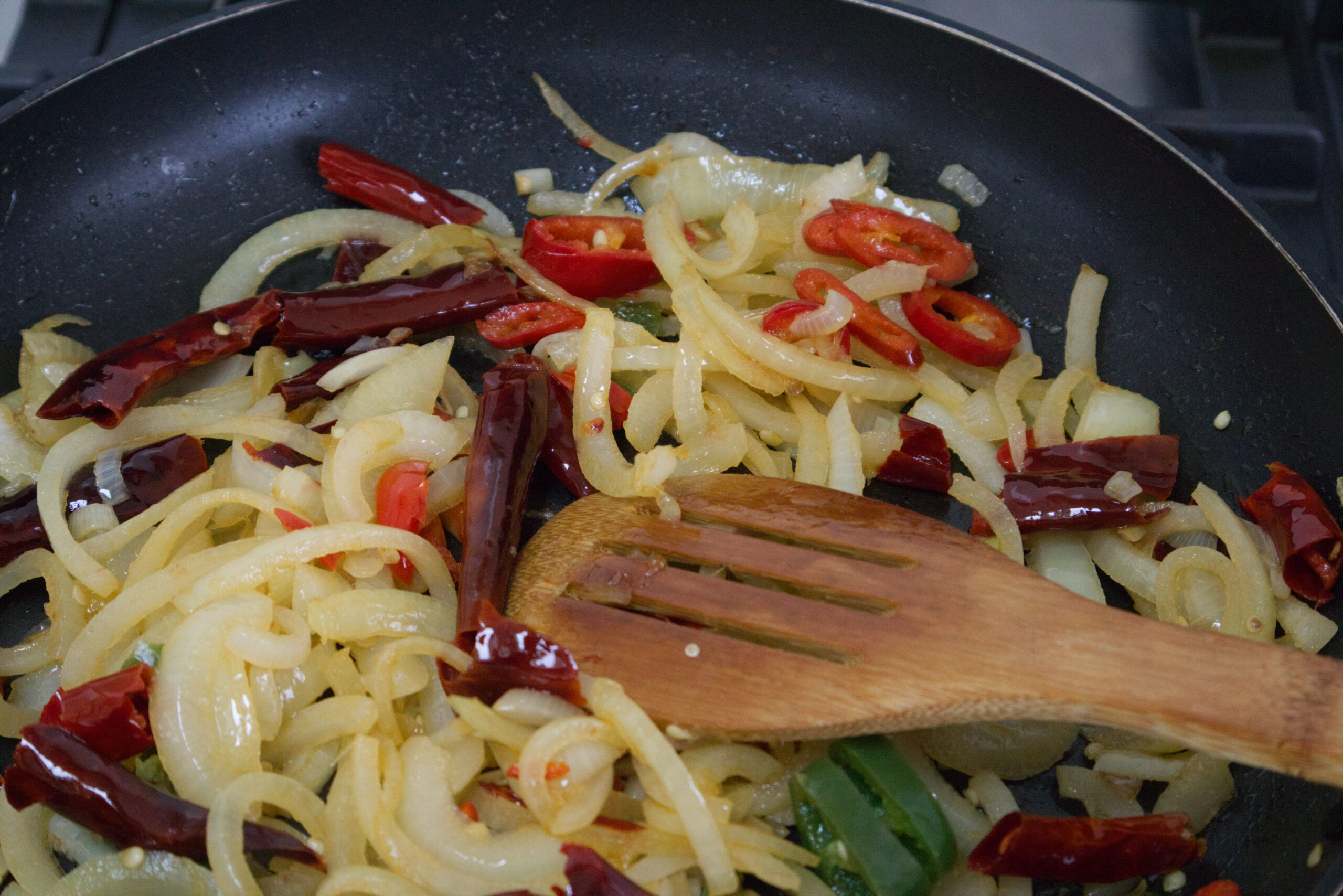 Step by Step Instructions
Step 1
Firstly we need to light up your smoker or Kamado. We are using the Kamado Joe classic 3 with Slo Roller. Once lit and coming up to temp ( we will be cooking at 275 F for the whole cook) we need to prepare our ox cheek. With a sharp knife, trim off any excess sinew or bits of silver skin – anything that really doesn't look like it will break down during cooking needs to go.
Step 2
Mix together the spice rub ingredients in a shaker bottle, rub the cheeks with some olive oil and sprinkle generously with the rub. Throw the cheeks directly on the smoker or Kamado at 275 f for at least 3 hours – I recommend checking them at the 2 hr mark , if they look a bit too dry spritz them with a little apple juice.
Step 3
While the cheeks smoke, it's time to crack on with the braising liquid. We need to chop up the onions, garlic and chillis and fry in some olive oil. Rehydrate the dry chillis in some boiling water and add them to the onion mix. Once the mixture is nicely caralamlized, add 500ml beef or bone broth, apple cider vinegar and Worcester sauce, season and let cool. Once cooled, blend and add to the other 500ml of beef or bone broth.
Step 4
At the 3 hr mark, remove the cheeks and place them in the broth, wrap tightly with tinfoil and place them straight back on the grill for another 3 hours or until they reach an internal temp of about 200 f – If you want to pull your cheeks apart, let them go until around 210 f. We wanted to slice these up like brisket so we took them just under the 210 f mark.
Step 5
Pull the cheeks out the braising liquid and rest for about 15 minutes. Pour the braising liquid into some small bowls, toast some soft tortillas and slice up your beef. We topped ours with avocado, pickled red onions and feta cheese and dunked them into the amazing chilli and beef broth. 
Come join us in our Surrey Based BBQ Cooking school this summer! We can't wait to share some amazing recipes and great BBQ with you. Book now before all slots are gone – space is limited